Priorities in the Right Place
There are dozens of options when you're shopping for a puppy. Here's why Creekside is a smart choice: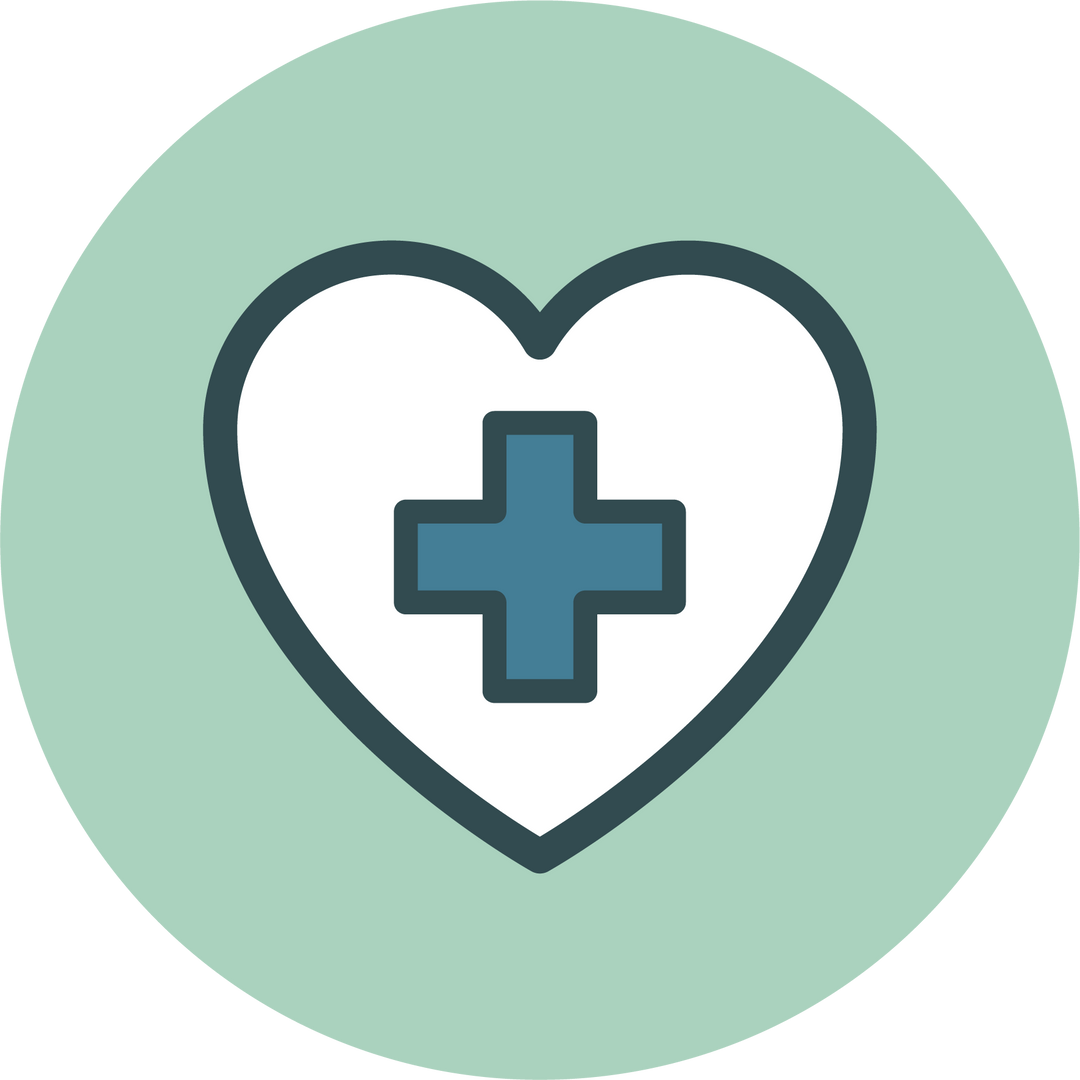 We prioritize the health of our dogs
Nothing is more important than ensuring the health of both the dogs we own and breed and their precious puppies. We have long-established relationships with veterinarians who examine our puppies and certify their health. It's so important to us and we prioritze your puppy's health.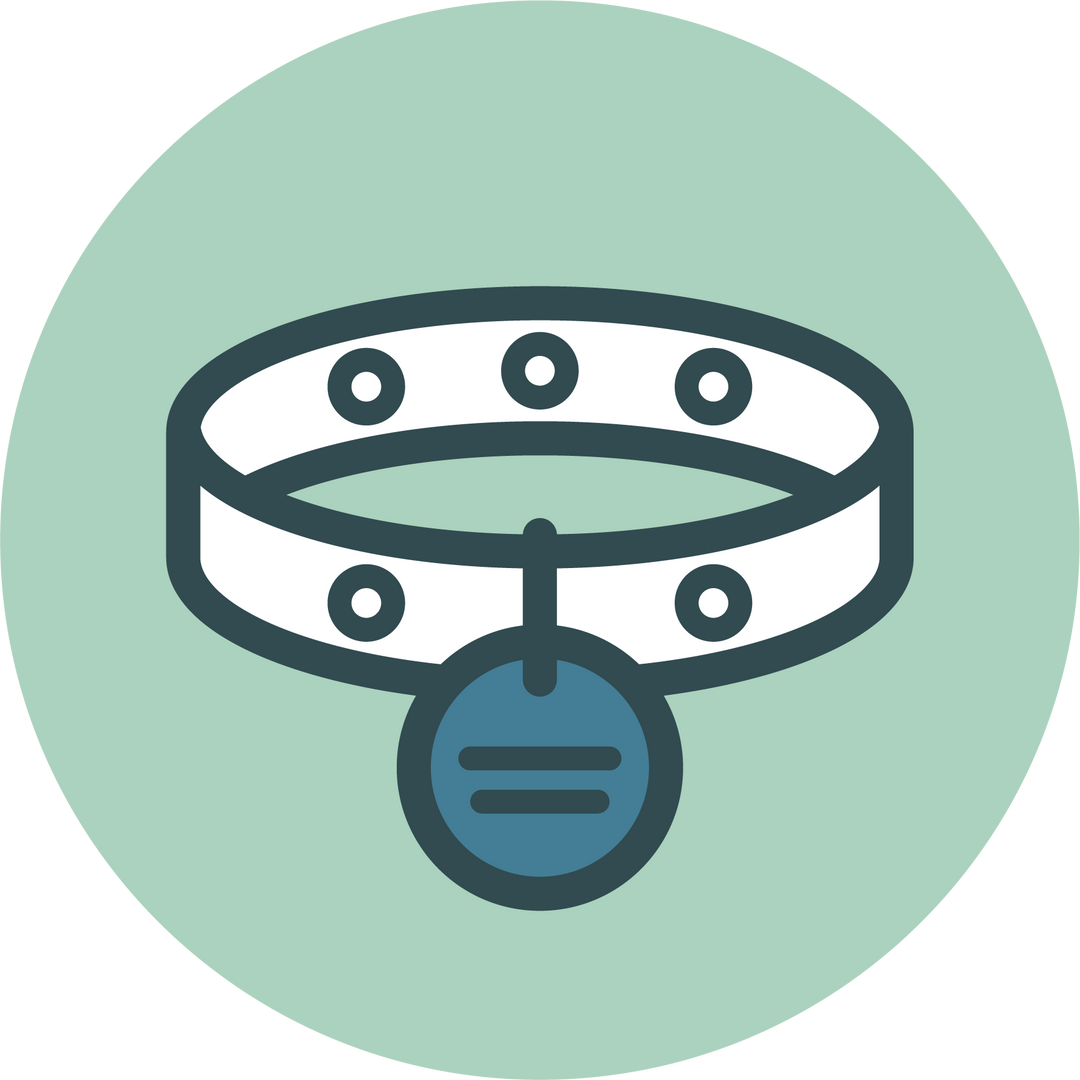 Our puppies are raised in nurturing homes
Every family who raises puppies in partnership with Creekside is a state licensed breeder. We work with our partners to ensure that puppies are well-socialized with other puppies, adults, and children. We spoil our puppies with love so they have an easy, stress-free transition to their new home.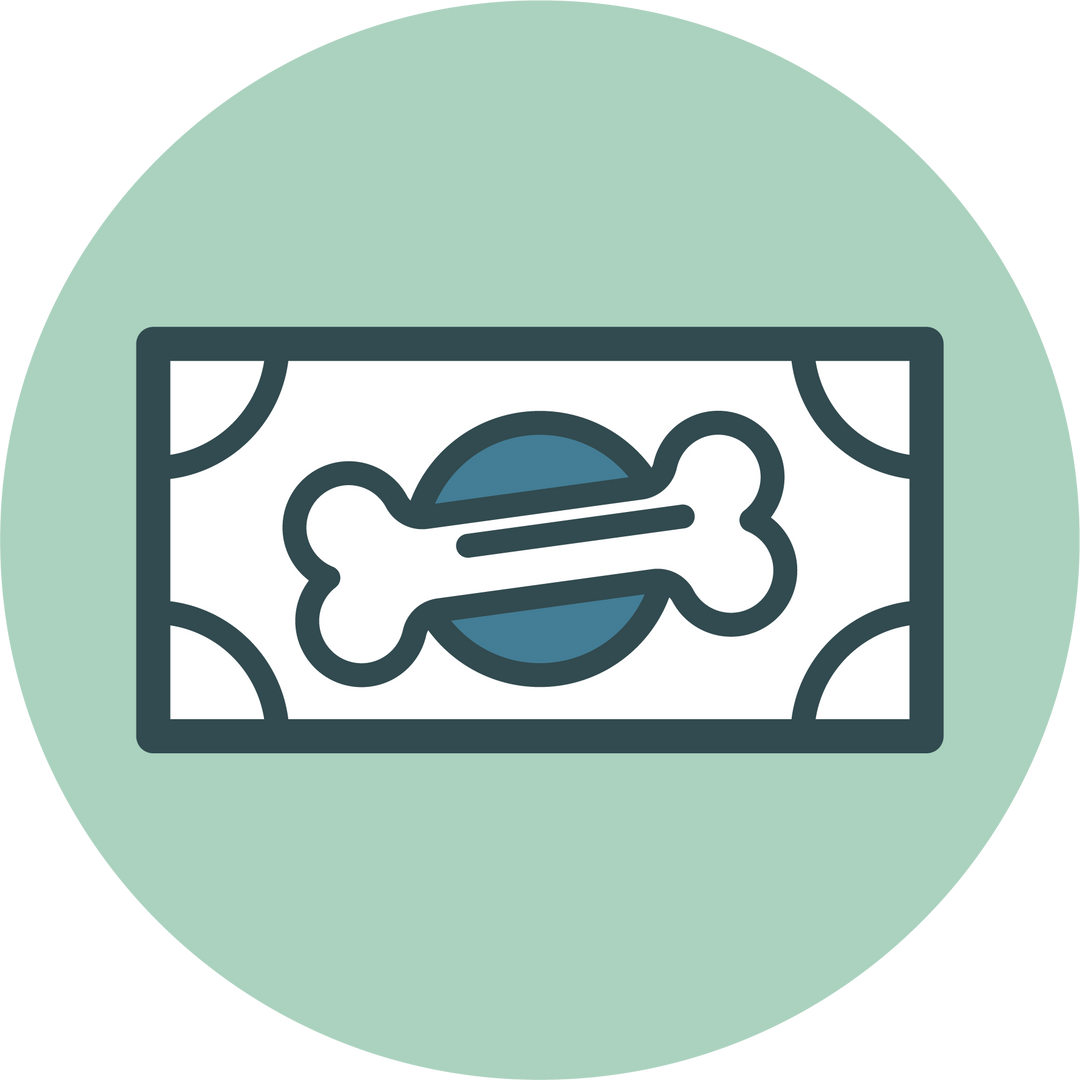 We're here when you need us
Creekside is our family business, and it's also our home. We are available to answer your questions and help make your puppy adoption process easy and enjoyable. Don't hesitate to contact us with questions and pupdates!