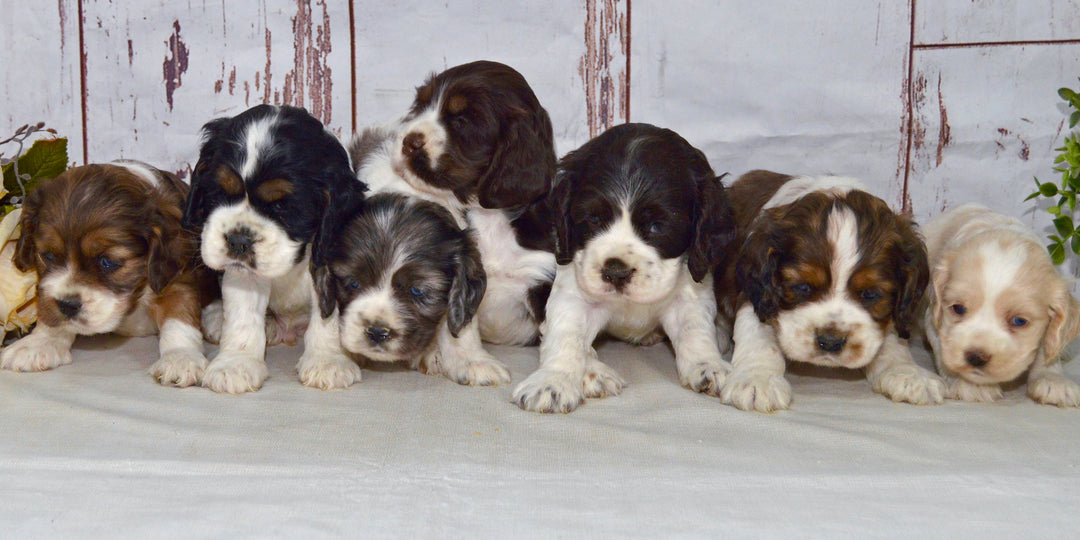 Bringing home a new puppy is a big decision. At Creekside, we understand that and take pride in offering a simple adoption process. We value the opportunity to provide an honest and educational experience to our customers and are here to answer any questions you have now or in the future.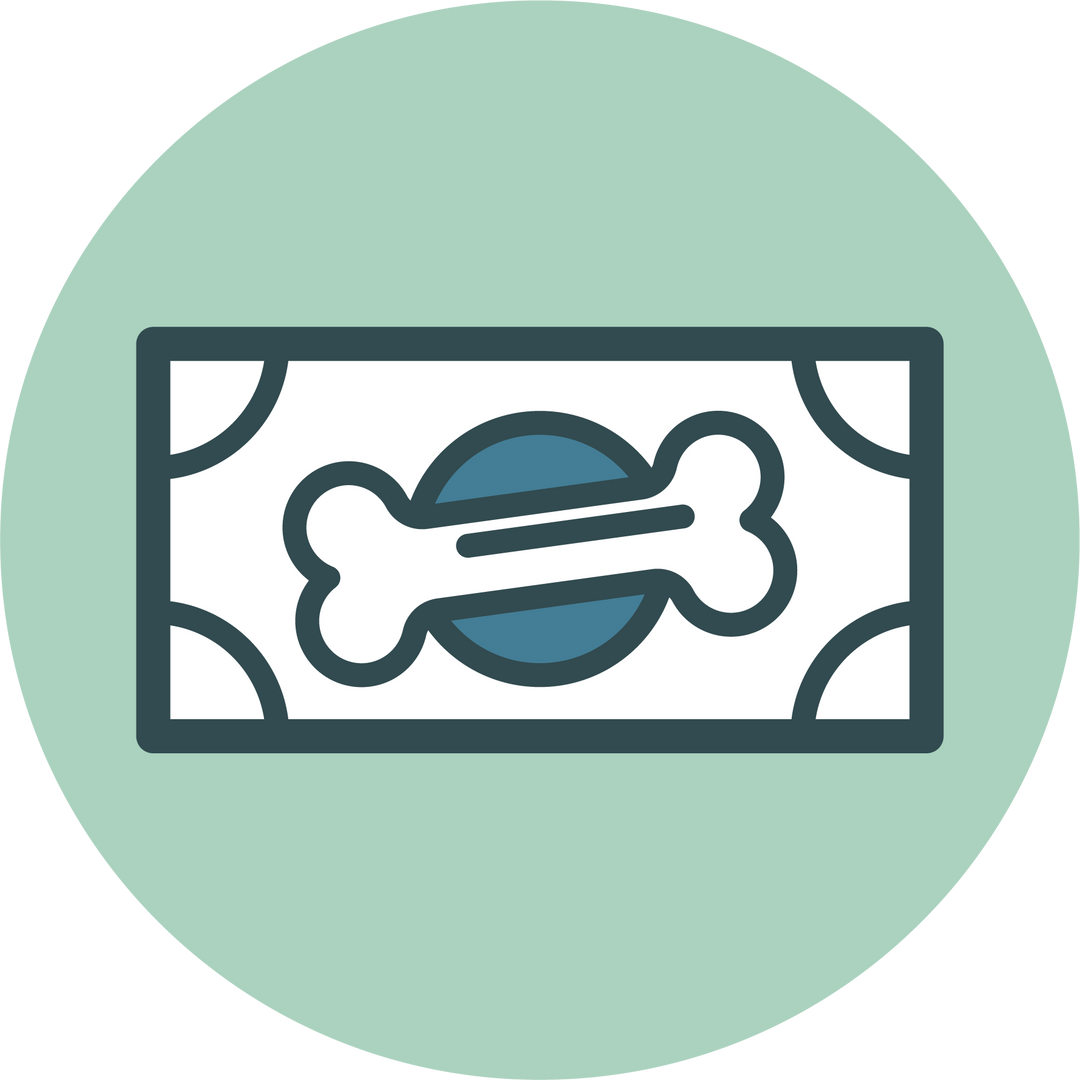 Make a deposit
Place a $200 deposit to reserve your pup. (Deposit is non-refundable and goes toward the total cost of the dog.)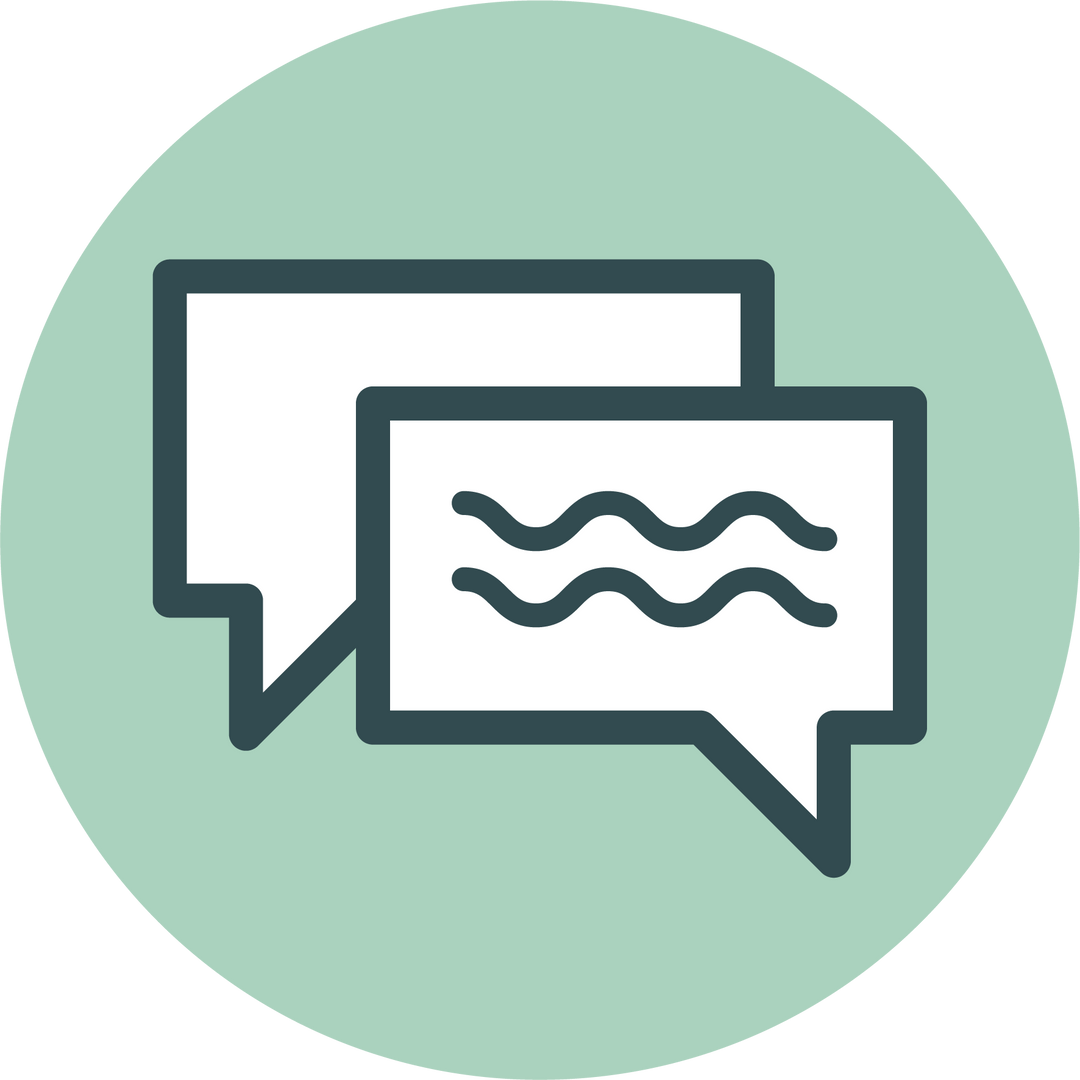 Meet your new best friend
Set up an in-person or facetime visit to meet your prospective pup. We're happy to share photos and videos so you can get a better sense of your pup's personality too!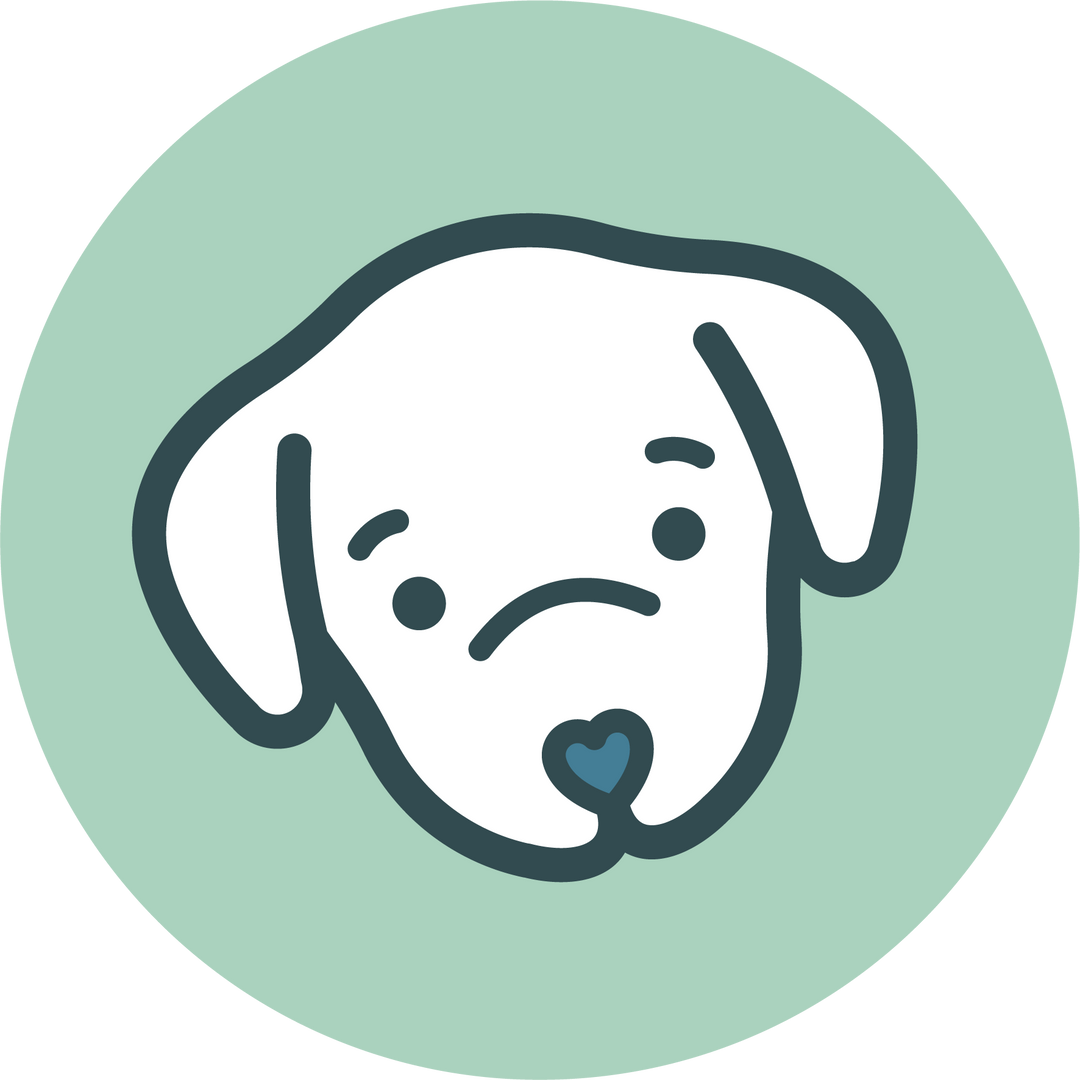 Bring your pup home
Schedule your in-person pickup time. If an in-person visit isn't possible we will arrange for your puppy to be delivered to your doorstep.