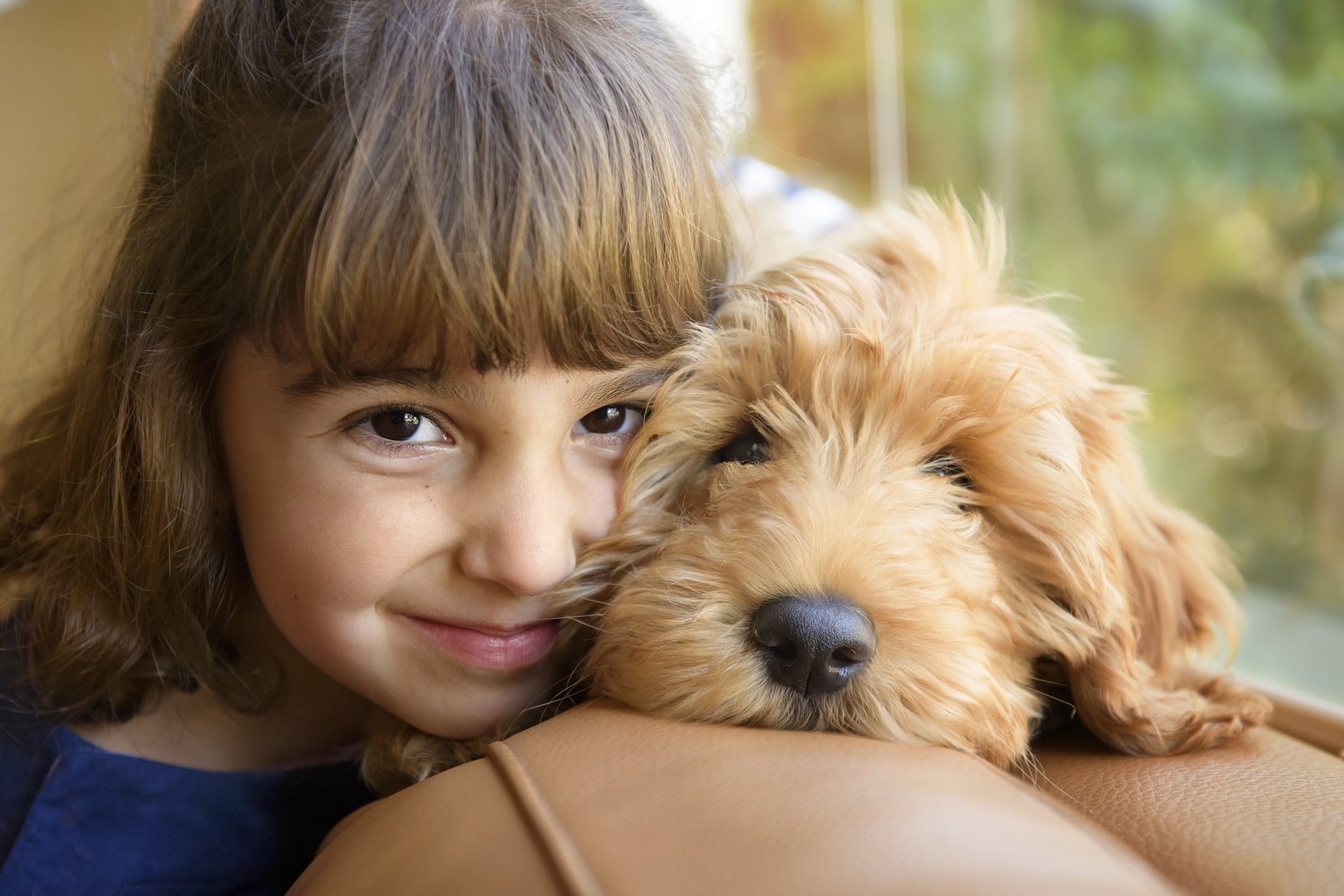 When You're Ready to Commit
If you've fallen in love with a Creekside puppy and are ready to bring them home, here's how it works.

Find pricing in our Puppies pages. (Deposit is non-refundable and goes toward the total cost of the puppy.)
The remaining balance is due at pickup. Use the link below if you prefer to pay your balance online.
If an in-person visit isn't possible, we will arrange for your puppy to be delivered to your doorstep or a town near you for an additional fee. Remaining balance is due just before your pup begins their journey to you.
Accepted forms of payments for paying the balance owed:
Certified check
Credit/debit (3% convenience fee applied)
Cash
Money Order
Pay Remaining Balance
If you've paid a deposit on a Creekside puppy and need to pay the remaining amount, please use the form below to make a secure online payment by credit card, debit card or paypal.
Please enter a description
Please enter a price
Please enter an Invoice ID