Depending on your location, transportation costs can be an additional $350 to $850 above the price of the puppy.

Our partner in charge of transporting your puppy is Furry Freight, an organization that transports animals via motor vehicle. Furry Freight sends human chaperones in the vehicle with the dogs to keep an eye on them as they travel, ensure stops and play along the way, and always attend to your pup's needs.

We are deliberate about choosing ground transportation to deliver your puppy. While we understand your eagerness to meet your puppy in person as soon as possible, we don't feel right about air transportation that requires dogs to ride in cargo space that is not climate controlled. We want your puppy to be safe and comfortable, and ground transport accomplishes that goal.

Creekside now offers a pet nanny service to assist with travel. Contact us to learn more.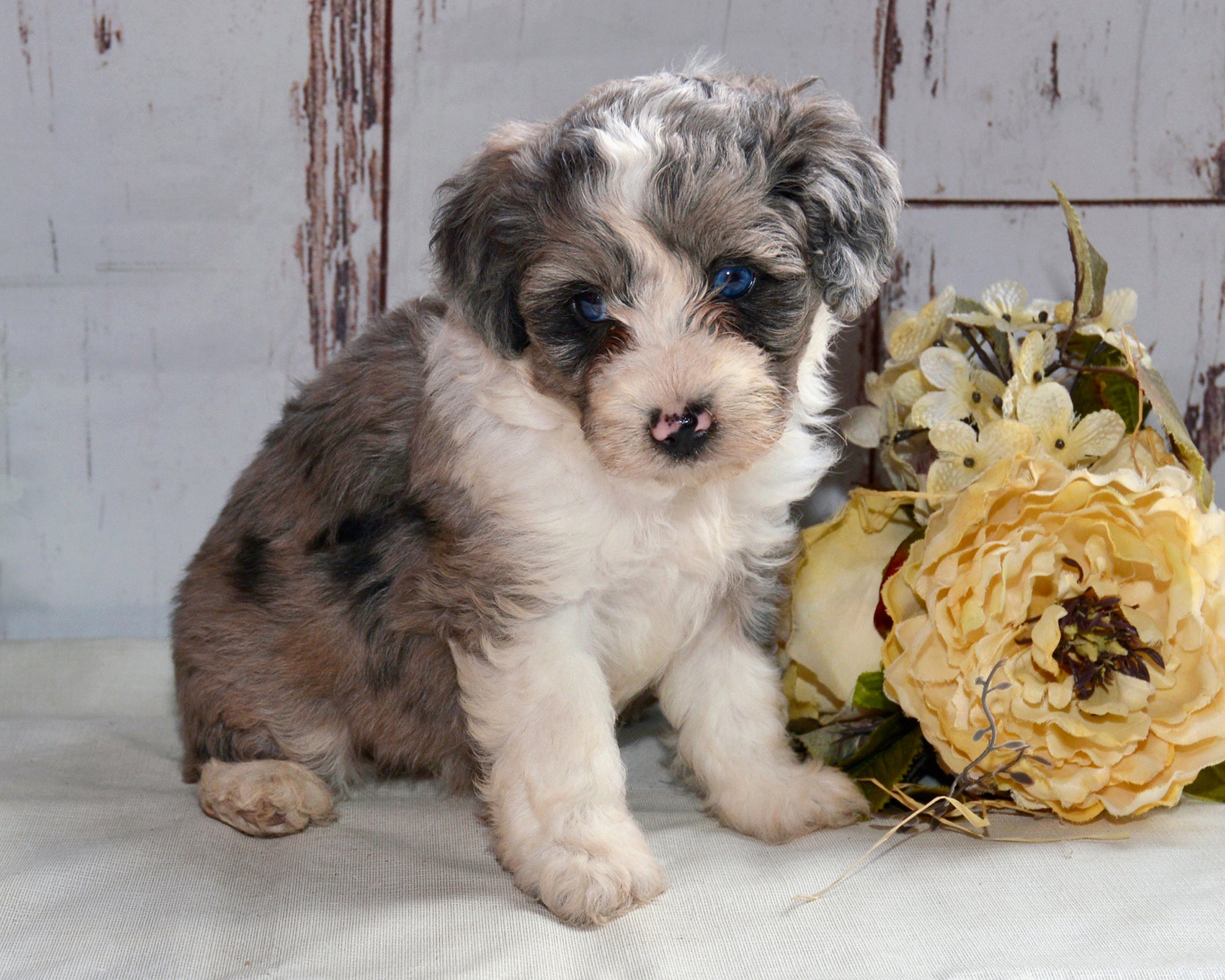 Questions?
We know you have a lot of questions and concerns about safely getting your puppy to you. You're welcome to contact us directly, and we'll talk through the specifics for your particular location.
Contact Us