Oaklyn
Cavalier King Charles Spaniel
Oaklyn, Female
DOB: July 13, 2023
TAKE HOME: September 07, 2023
Deposit fee: $200.00
Full adoption fee: $800.00
If you are certain this puppy is for you, we recommend placing a $200.00 non-refundable deposit allowing us to hold them for you until pickup or delivery can be arranged (for an additional fee).
Breed:
Female Cavalier King Charles Spaniel
Estimated Mature Weight:
8-12 lbs
Vaccinations:
Up-to-date on all vaccinations and de-wormer (records included)
Health:
Well-puppy vet check at 7 weeks
Microchipped:
Yes
Other information:
AKC Registered
Reducible Umbilical Hernia
AKC Registered
Reducible Umbilical Hernia
Breed Summary
Cavies are affectionate, friendly, and people-oriented, making them good family dogs. They are known to do well with children and dogs of any size. They're much too friendly to be efficient guard dogs, and in fact, they are so eager for social interactions with their humans that they should not be left alone regularly. This breed is well-suited for companionship and cuddling. However, don't be surprised when they show an active, sporting side. They like to chase things. These dogs can adapt to an apartment setting, but they'll be happiest with access to a fenced yard for playtime. This breed should not be walked or left outside in hot weather due to their short muzzle.
Want to learn more about this puppy?
Oaklyn's Parents
Mother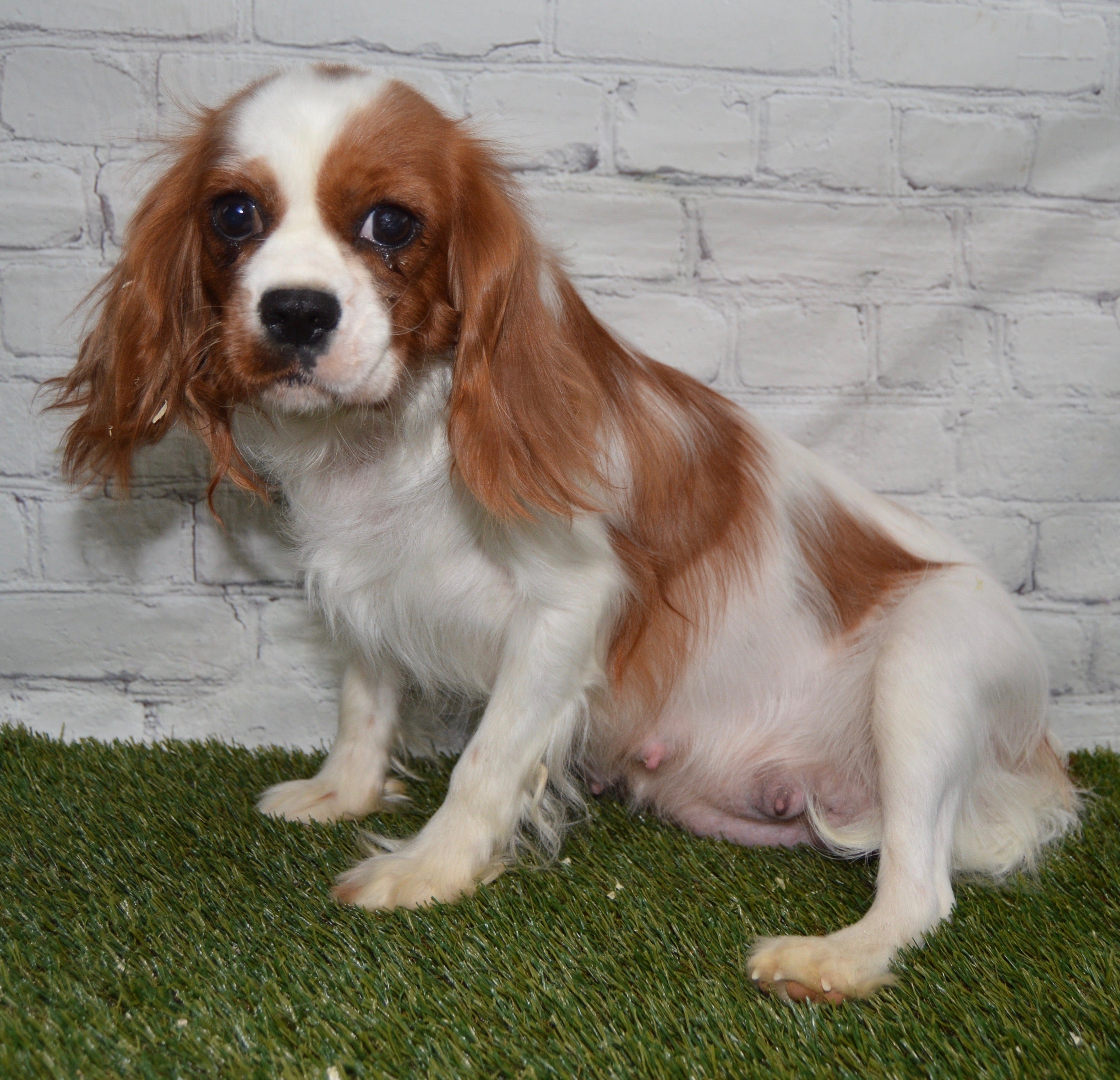 Macy - Cavalier 12 lbs
▶
▼
Oaklyn
◀
▲
Father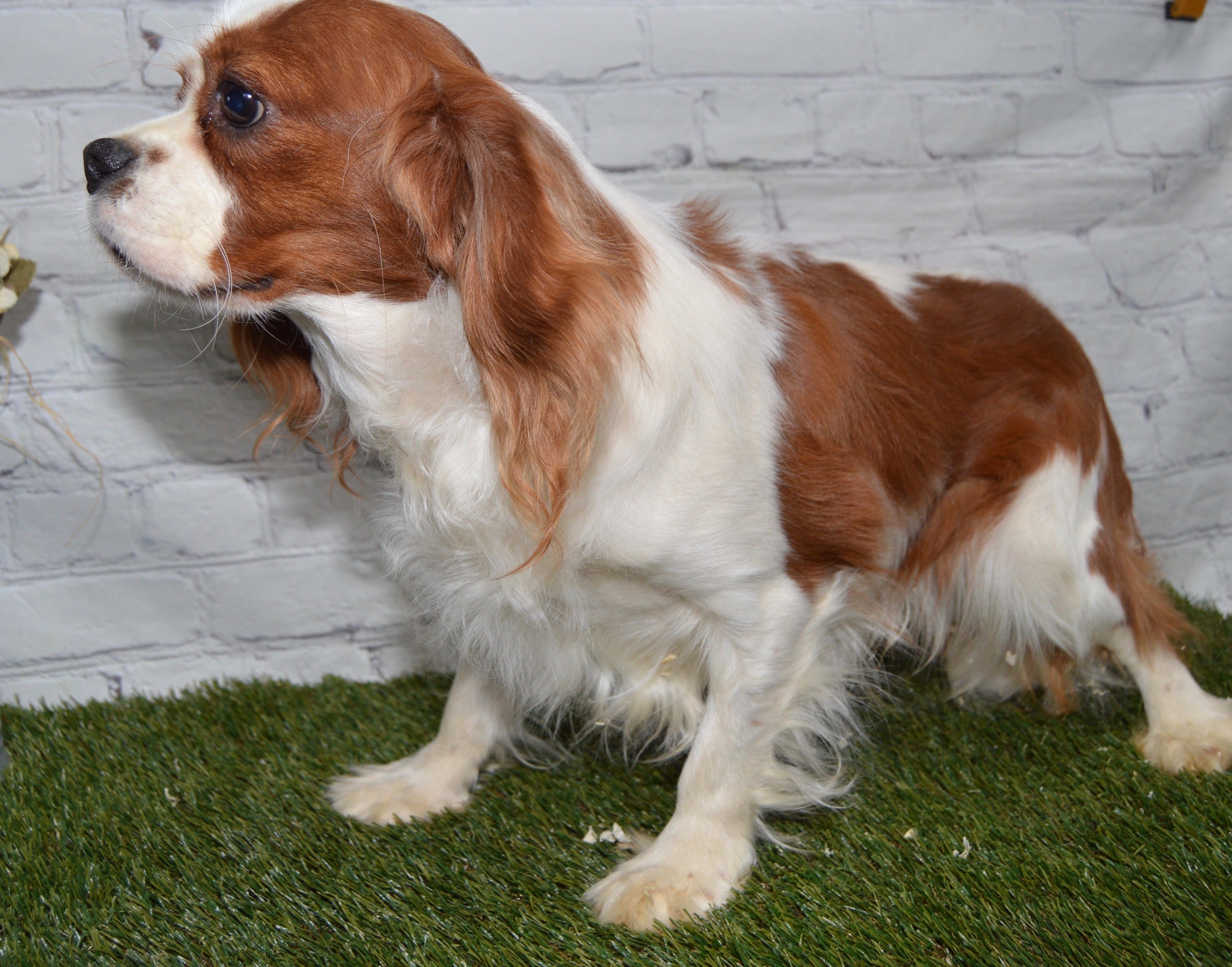 Jaxon - Cavalier 12 lbs
Other puppies you may like
Cavalier King Charles Spaniel
Female
Cavalier King Charles Spaniel
Male
Cavalier King Charles Spaniel
Male