Luna F1B
F1B Cavapoo
Luna F1B, Female
DOB: October 08, 2023
TAKE HOME: December 04, 2023
Deposit fee: $200.00
Full adoption fee: $2,000.00
If you are certain this puppy is for you, we recommend placing a $200.00 non-refundable deposit allowing us to hold them for you until pickup or delivery can be arranged (for an additional fee).
Breed:
F1B Female Cavapoo
Estimated Mature Weight:
5-10 lbs
Vaccinations:
Up-to-date on all vaccinations and de-wormer (records included)
Health:
Well-puppy vet check at 7 weeks
Microchipped:
Yes
Breed Summary
Cavapoos are smart and gentle, making them ideal for those who want a dog to be part of the family. They get along well with other dogs and cats, but they really crave human companionship and will want to be by your side as much as possible. Cavapoos are active, busy little dogs, and though their needs can be met by playing inside, they will love going for walks, playing outdoor games, and interacting with other dogs and people at the dog park. You can begin training this breed early, which will keep them mentally alert. You'll find them agile, obedient, and quick to solve problems. Because this breed can sometimes be sensitive, be sure to socialize them from a young age. Cavapoos are eager to please and adapt well to their family's lifestyle.
Want to learn more about this puppy?
Luna F1B's Parents
Mother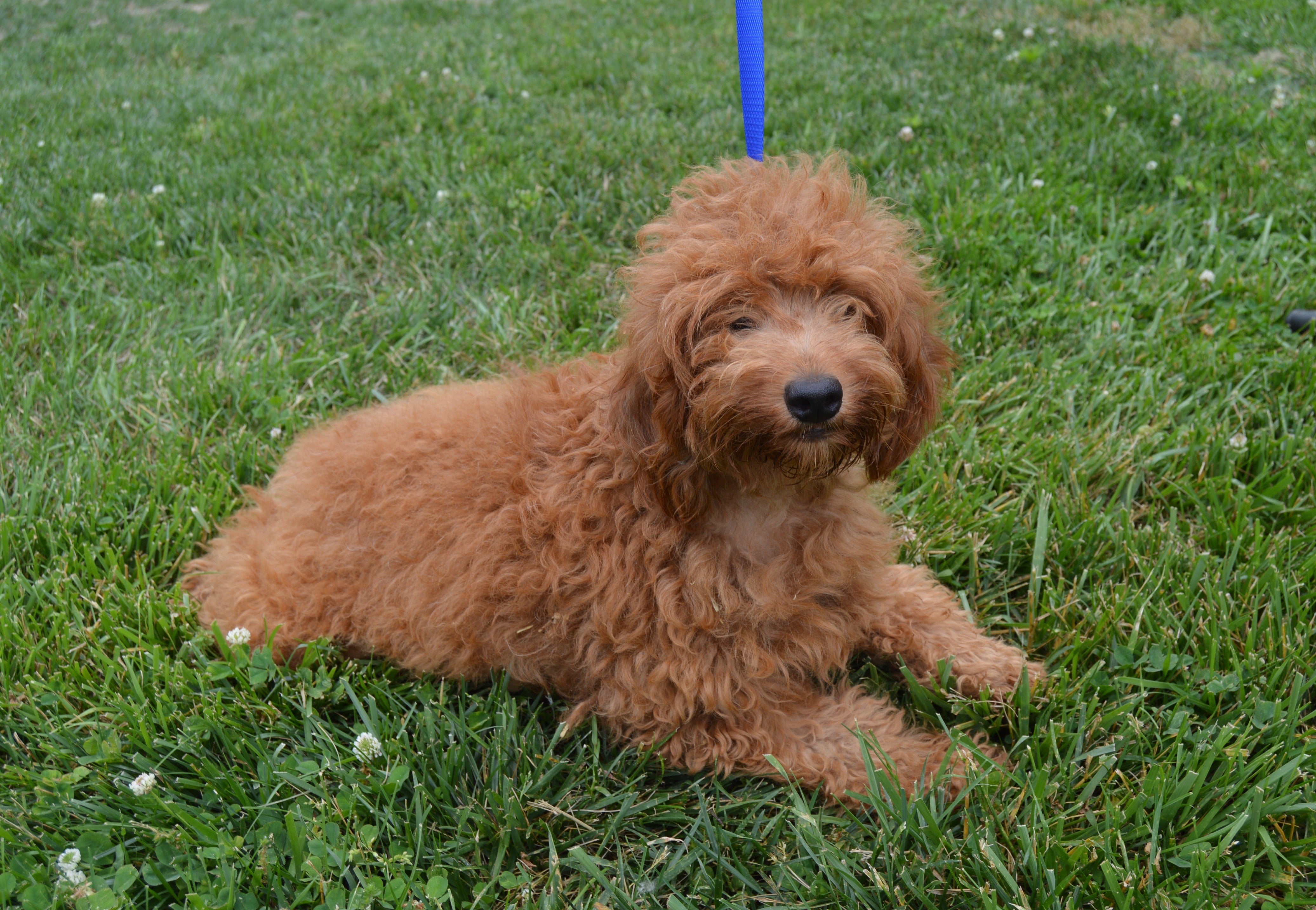 Annie - Cavapoo 12 lbs
▶
▼
Luna F1B
◀
▲
Father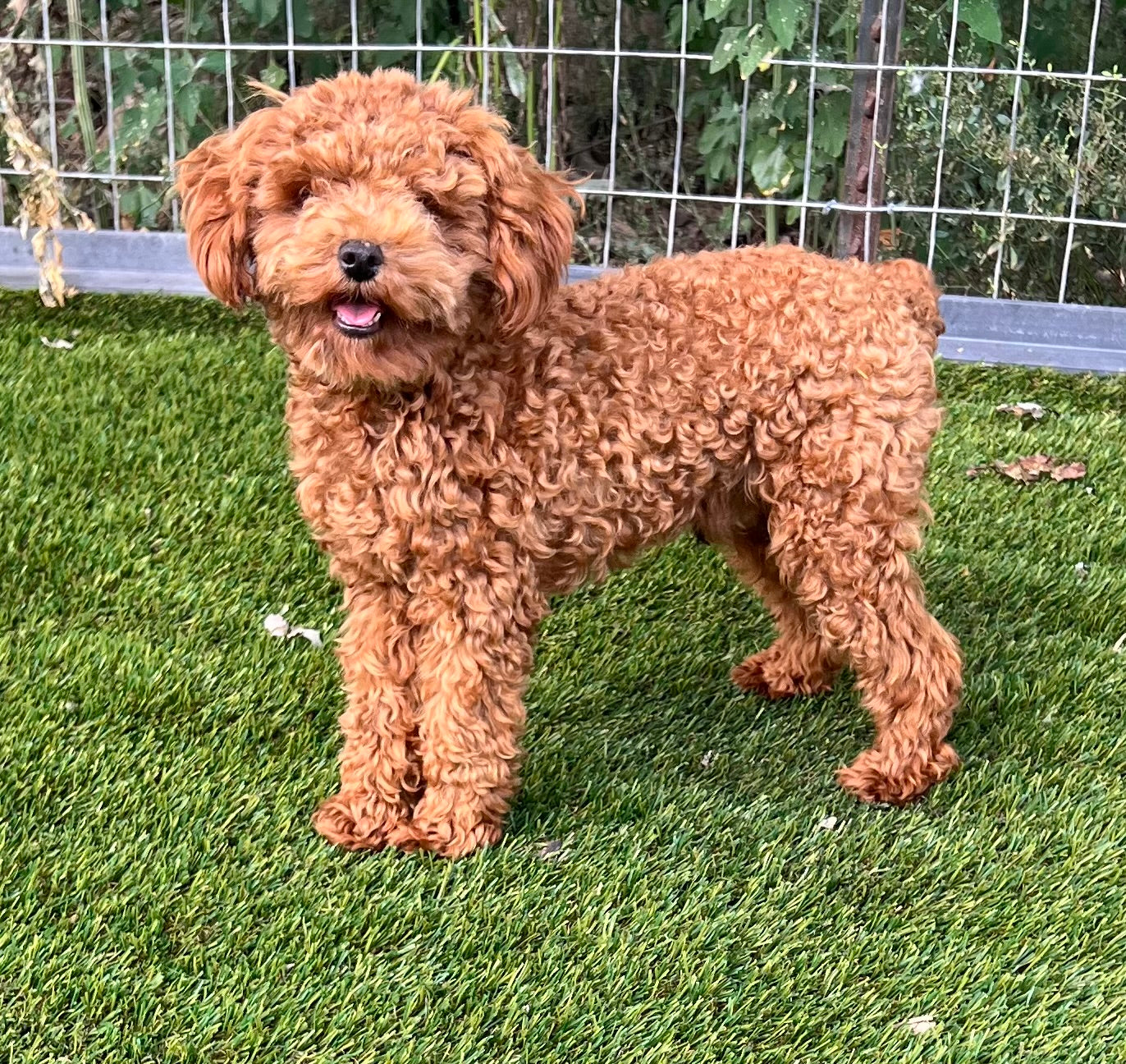 Simba - 4 lbs
Other puppies you may like