Available Puppy
Ethan F1B
Ethan F1B
F1B Mini Goldendoodle
Ethan F1B, Male
DOB: September 24, 2023
TAKE HOME: November 20, 2023
Deposit fee: $200.00
Full adoption fee: $1,300.00
If you are certain this puppy is for you, we recommend placing a $200.00 non-refundable deposit allowing us to hold them for you until pickup or delivery can be arranged (for an additional fee).
Breed:
F1B Male Miniature Goldendoodle
Estimated Mature Weight:
12-20 lbs
Vaccinations:
Up-to-date on all vaccinations and de-wormer (records included)
Health:
Well-puppy vet check at 7 weeks
Microchipped:
Yes
Breed Summary
Goldendoodles are affectionate, attentive, and good with other dogs and children, making them an ideal addition to your family. In fact, they want to be with you at all times, and if you leave them alone too long, they tend to develop separation anxiety. They are happy, active and energetic. They will thrive with families who are committed to being active, walking daily, playing fetch and flyball, and even swimming. Their intelligence makes them easy to train, and it means they may enjoy the mental stimulation of agility courses. Their coats require regular brushing and trimming to prevent mats. Goldendoodles adapt well to both rural and urban environments provided that exercise is prioritized and they have enough room to run and play.
Want to learn more about this puppy?
Ethan F1B's Parents
Mother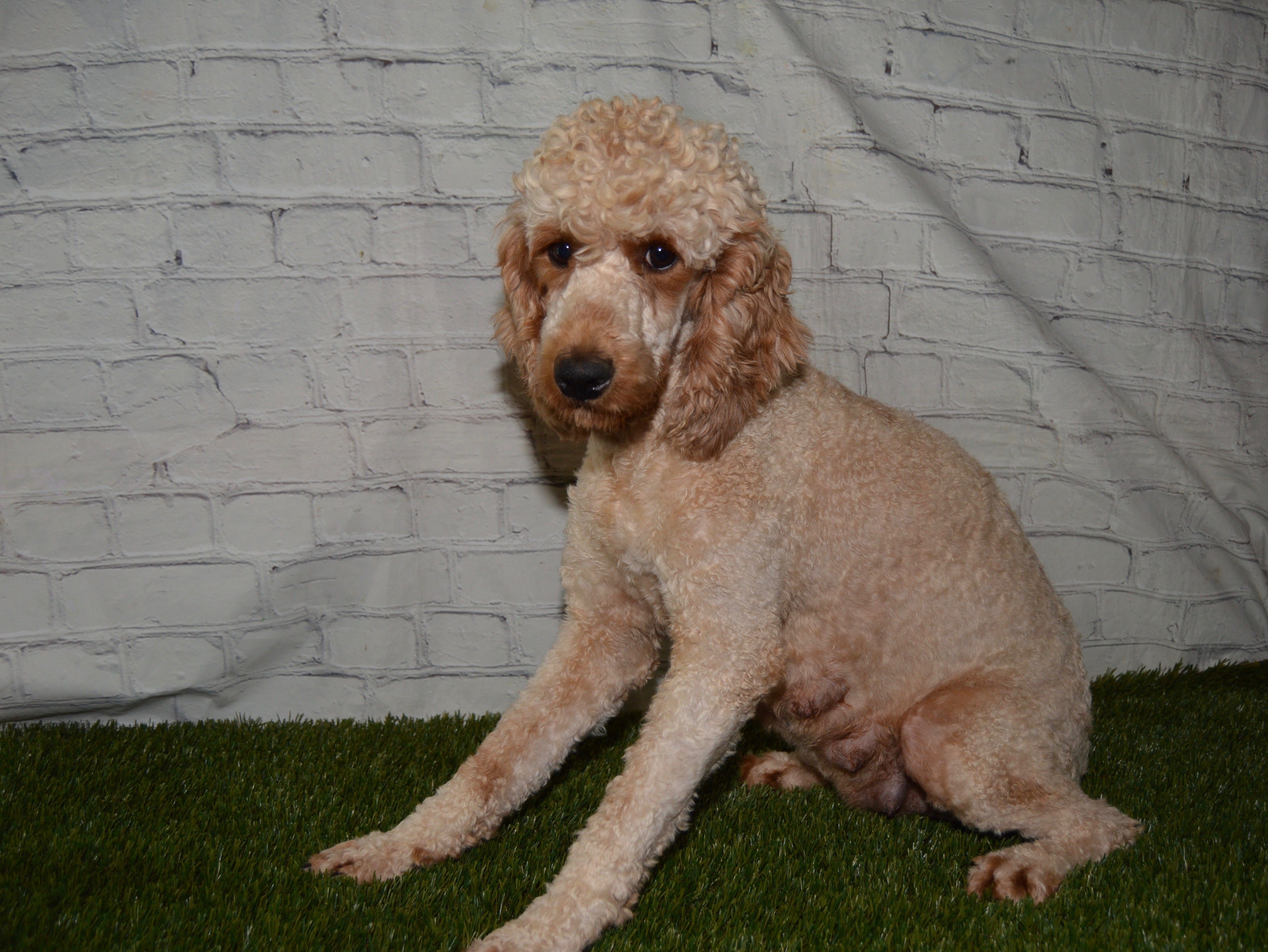 Bonnie - Mini Goldendoodle 30 lbs
▶
▼
Ethan F1B
◀
▲
Father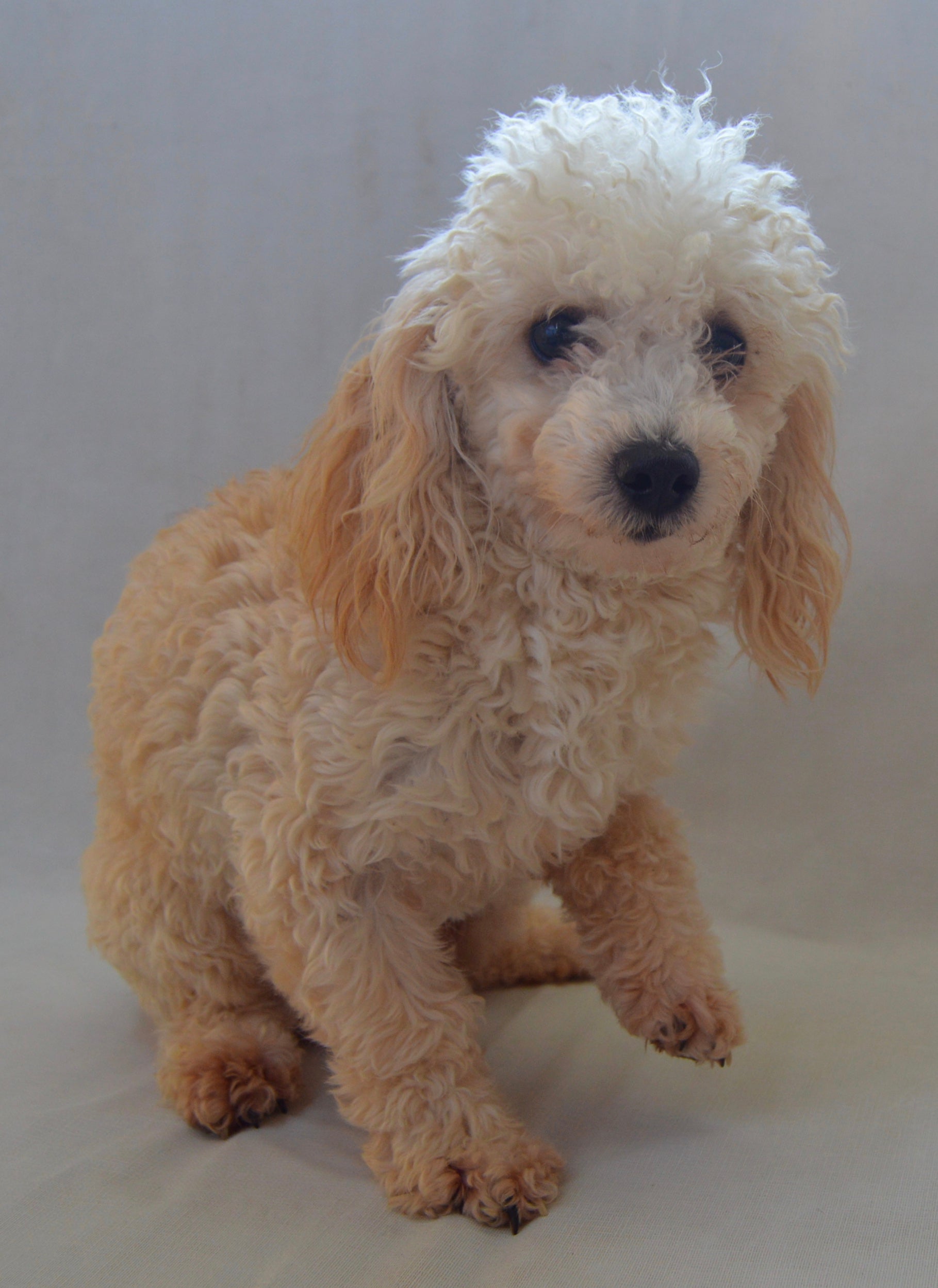 Micah - Mini Poodle 9 lbs
Other puppies you may like