Sasha
Shih Tzu
Sasha, Female
DOB: July 25, 2023
TAKE HOME: September 26, 2023
Deposit fee: $200.00
Full adoption fee: $1,300.00
If you are certain this puppy is for you, we recommend placing a $200.00 non-refundable deposit allowing us to hold them for you until pickup or delivery can be arranged (for an additional fee).
Breed:
Female Shih Tzu
Estimated Mature Weight:
6-12 lbs
Vaccinations:
Up-to-date on all vaccinations and de-wormer (records included)
Health:
Well-puppy vet check at 7 weeks
Microchipped:
Yes
Other information:
AKC Registered
AKC Registered
Breed Summary
Shih Tzus were originally bred as companions to royalty, and they have a long history of being friendly, vivacious companions. While they are loving and devoted to their human families, they will definitely alert you when strangers are around. Their small stature means they can easily get enough exercise in compact spaces, so they can adjust well to apartment or condo living. Their long, silky coats do require more maintenance than other breeds. In addition, the Shih Tzu's short snout makes them sensitive to extreme temperatures. You'll need to protect them from excessive cold or heat. On those days, indoor exercise will be the best choice for your Shih Tzu.
Want to learn more about this puppy?
Sasha's Parents
Mother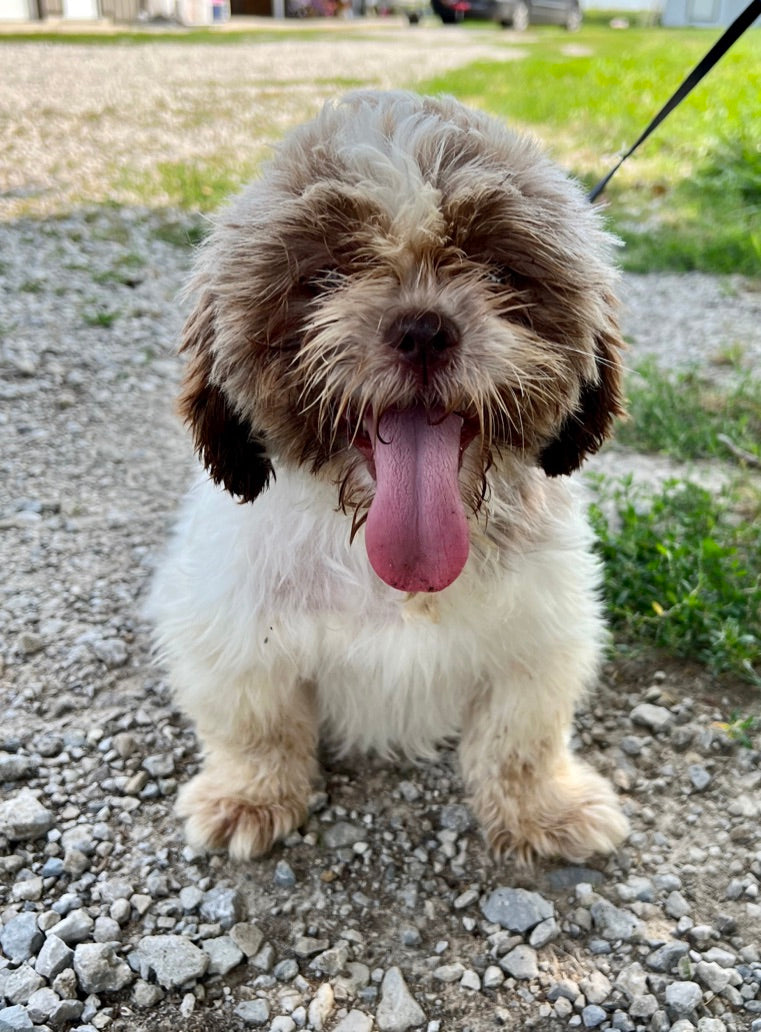 Dianna - Shih Tzu 10 lbs
▶
▼
Sasha
◀
▲
Father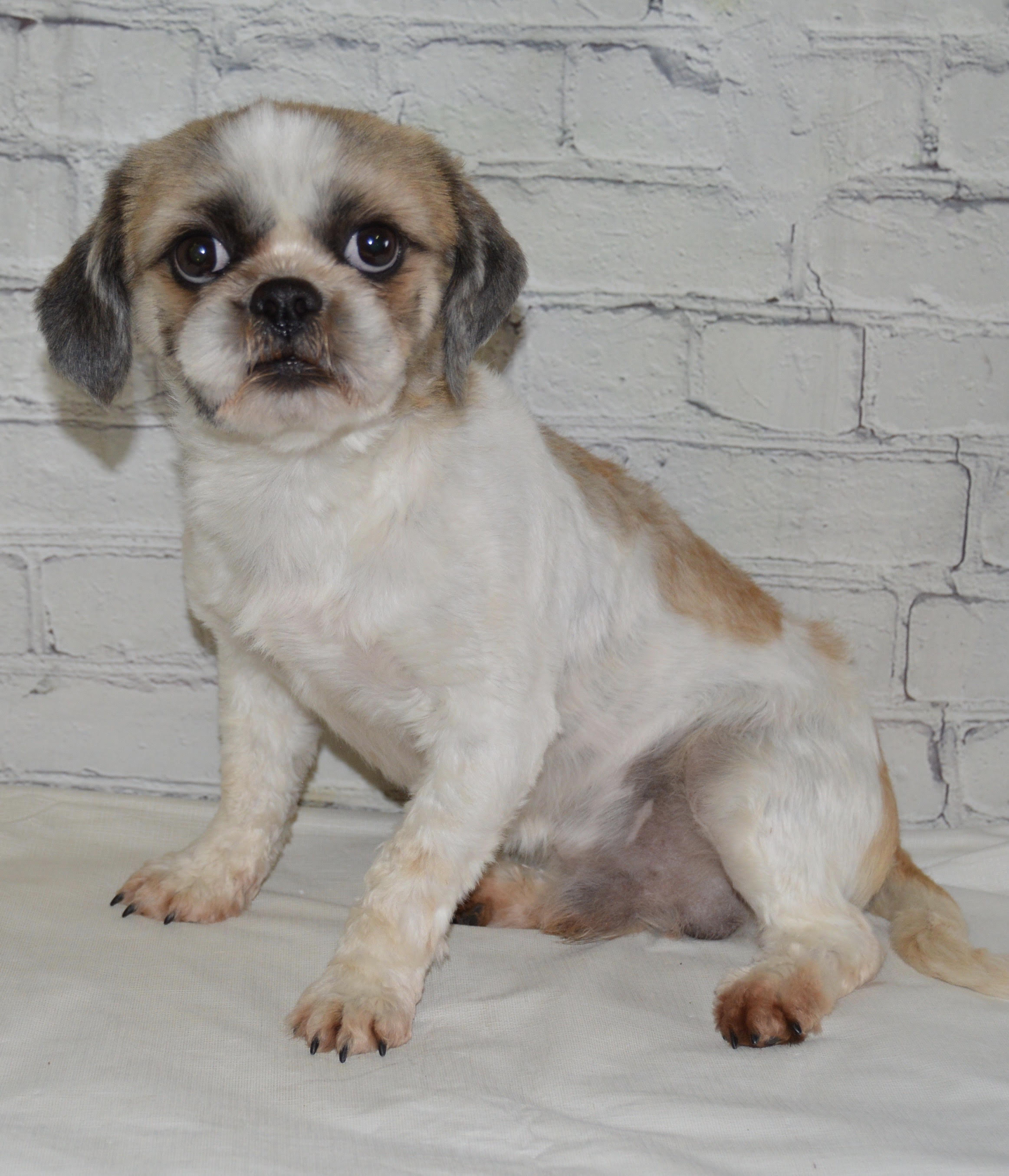 Duke - Shih Tzu 13 lbs
Other puppies you may like